Facilitate and monetize in-person payments
Customise your in-store checkout to reflect your brand and customer experience. Get a single view of your customers across in-person and online sales to enable omnichannel shopping and streamline operations.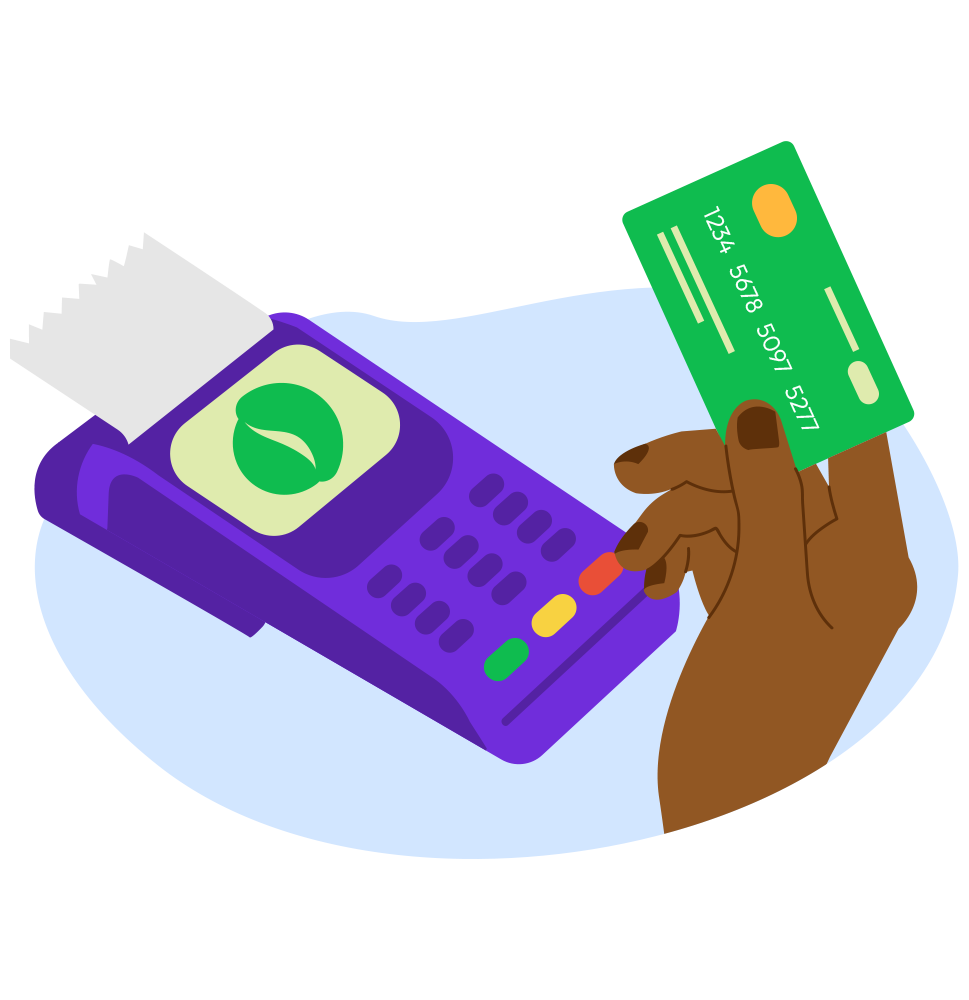 Unify your financial dashboard
Manage all your online and offline sales in one place with an all-in-one view that simplifies reporting and reconciliation. KB POS works seamlessly to facilitate fast and secure in-store payments.
Customize your in-store experience
Display your KB QR Code in-store and give your customers the gift of completing payments on the spot using their smartphones. Push mobile money payment requests to your customers and allow them to securely authorize the payment to complete a purchase.
Protect yourself from fraud and increase transaction success.
With a wide range of payment methods, Kowri Business makes it easy to reach new markets. Offer your customers their preferred way of paying to increase conversion.