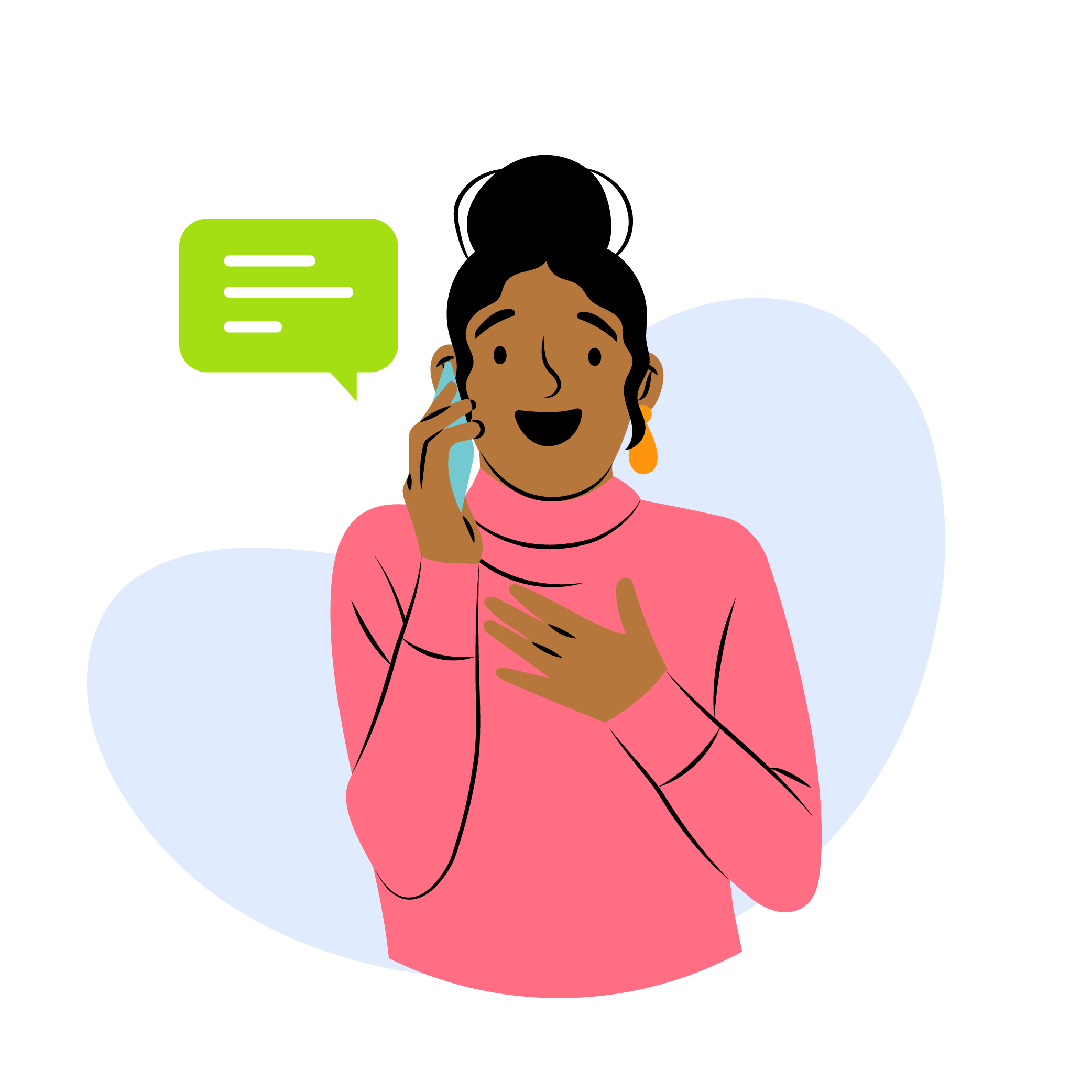 See who got cash back? You!
Top up airtime (AirtelTigo, Vodafone, MTN) with Kowri and earn 5% cash back. Keep the conversation going with your friends and loved ones while you earn some good money.
Earn cash back each time you purchase airtime on Kowri. Keep using Kowri to earn unlimited 5% cash back on all eligible airtime purchases in the app. All earned cash back will be credited to your Kowri Wallet within 24 hours.

This Promotion starts on the 25th April of 2023 and will run till an end date is duly communicated.
Kowri accepts no responsibility whatsoever for, including without limitation, any error, omission, interruption, defect, delay in operation or transmission, communications, line failure when it is not under its direct control.
Kowri reserves the right to suspend the Promotion temporarily for operational reasons (e.g., for repairs, planned maintenance or upgrades) whenever it is deemed necessary and will inform the general public accordingly. Kowri promises to restore the cash back promotion as soon as possible after any temporary suspension period.
Kowri makes no warranty, implied or express, that any part of the promotion will be uninterrupted and error-free.
Neither Kowri nor any of its directors, employees, agents, or suppliers shall accept any responsibility for any damage, loss, injury, or disappointment suffered by any customer for participating in the cash back promotion.
By entering the cash back promotion, customers agree that no claim relating to such losses or injuries (including special, indirect, and consequential losses) shall be asserted or made against Kowri, its parent companies, affiliates, directors, officers, employees, or agents from any and all losses, damages, rights, claims and actions of any kind resulting from acceptance or use of any prize, including without limitation, personal injuries, death and property damage.
Kowri reserves the right to terminate, suspend, cancel, or amend the cash back Promotion and these Terms and Conditions at any time. Any changes shall be binding on the customer.
Kowri reserves the right to reverse any cashbacks on suspicion of misuse or fraud by a customer.
In the event of dispute regarding the interpretation of the Terms and Conditions, conduct, results, and all other matters relating to the promotion the decision of Kowri shall be final and without appeal.
These Terms and Conditions will remain in full force and effect while the cash back promotion lasts (not taking into account temporary suspensions of the Promotion for operational reasons, e.g., for repairs, planned maintenance or upgrades).
These Terms and Conditions shall be governed by and construed in accordance with the laws of the Republic of Ghana.
Eligible users: To be eligible for this promo, download Kowri, sign up and upload a national ID to get verified.
Cash back Cap: All airtime purchases above Ghc 50 will earn a flat cash back of Ghc 3.
Account Top-Up Cash back top-up to Kowri accounts is within a period of 24 hours, except on weekends.
Cash Back per Airtime Transaction: Each cash back is awarded per airtime transaction.
Vodafone Airtime Purchases: Users who purchase Vodafone airtime via Kowri will be awarded up to 20% Cash of the recharge face value per the Edamu Promo plus the previously communicated 5% cash back from Kowri.
Be apart of our first 1,000 users. Send, buy, pay and track easily and securely in one app. 
Experience Kowri. The way to pay
Get Kowri, the only Digital Payment App you will ever need.