Accept Payments
Receive Donations
Make Payments
Sell Online
Accept Payments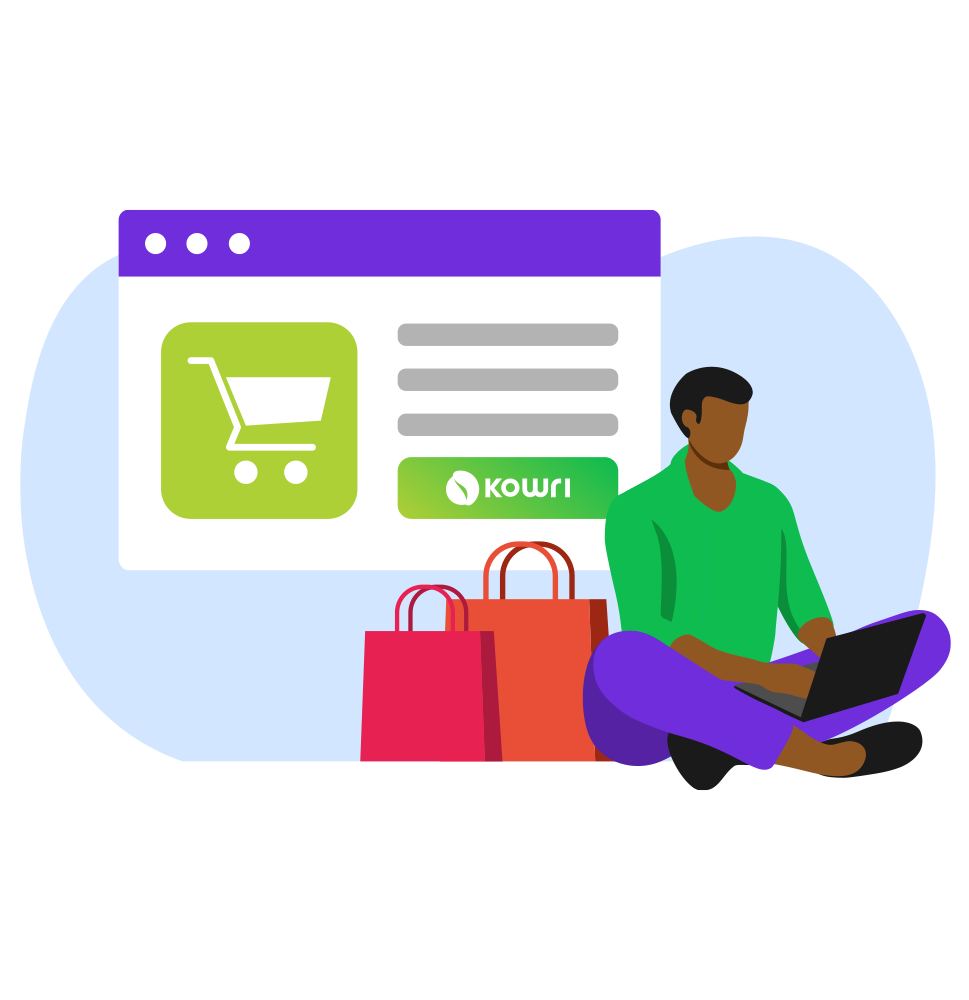 Let your customers pay with their preferred payment method & currency. Improve your conversion. 
Accept payments in person
Provide a seamless experience for in-store customers. Accept cash or mobile money, powered via QR Code or USSD.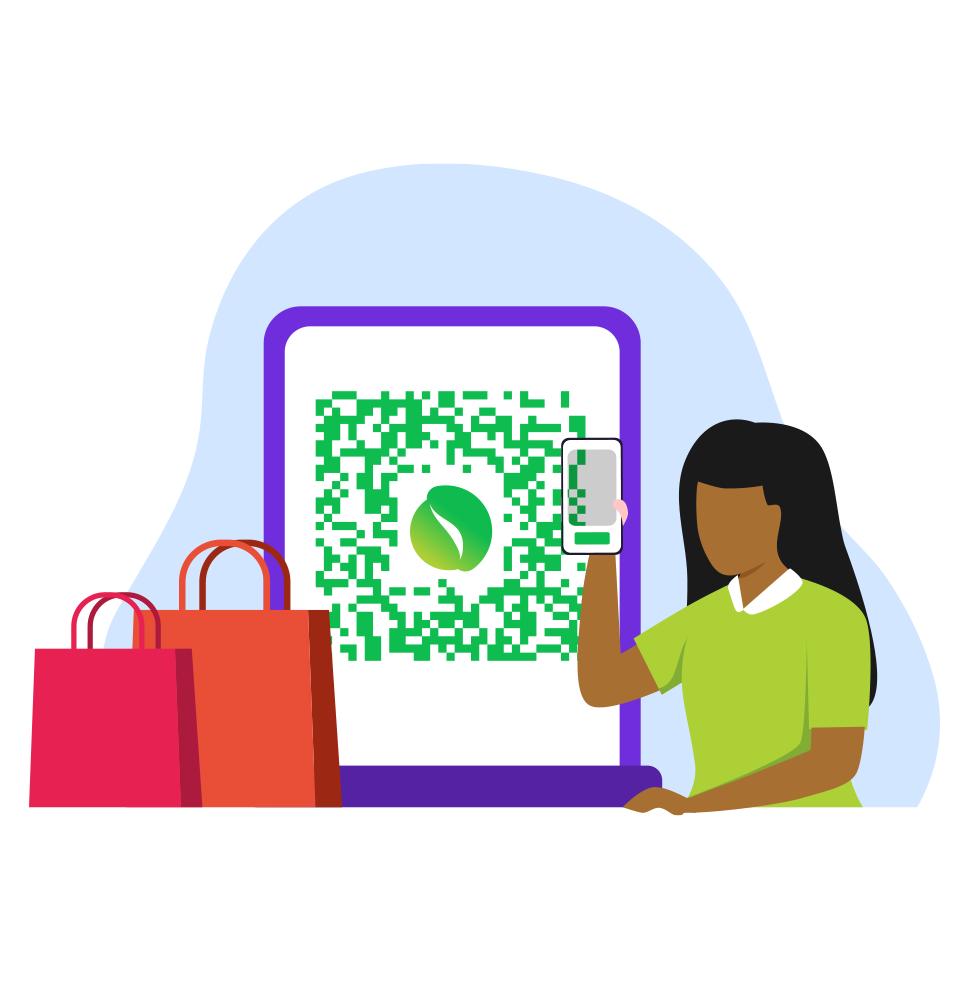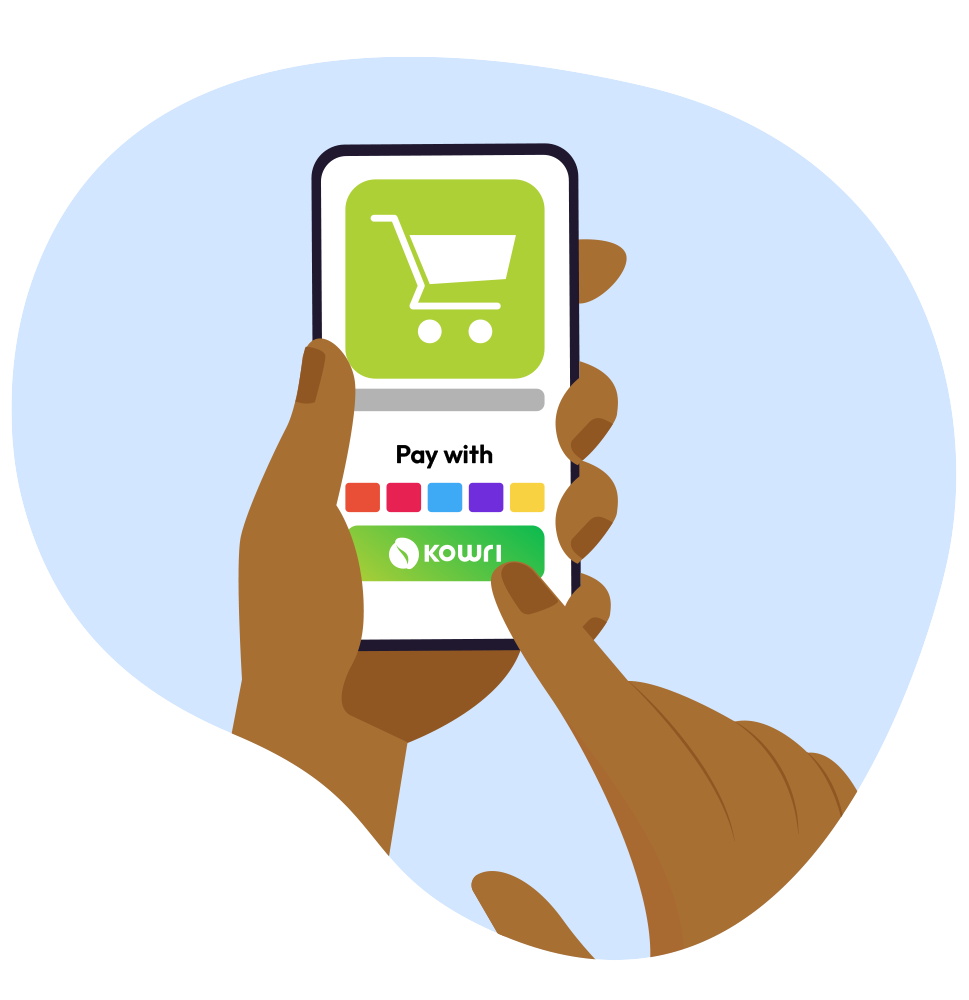 Accepts payments on your e-commerce website. Kowri Business lets you accept credit cards, debit cards, mobile money wallets and more.
Improve visibility of your finances
See granular details of customer payments across channels with a robust dashboard and easy transaction summary exports.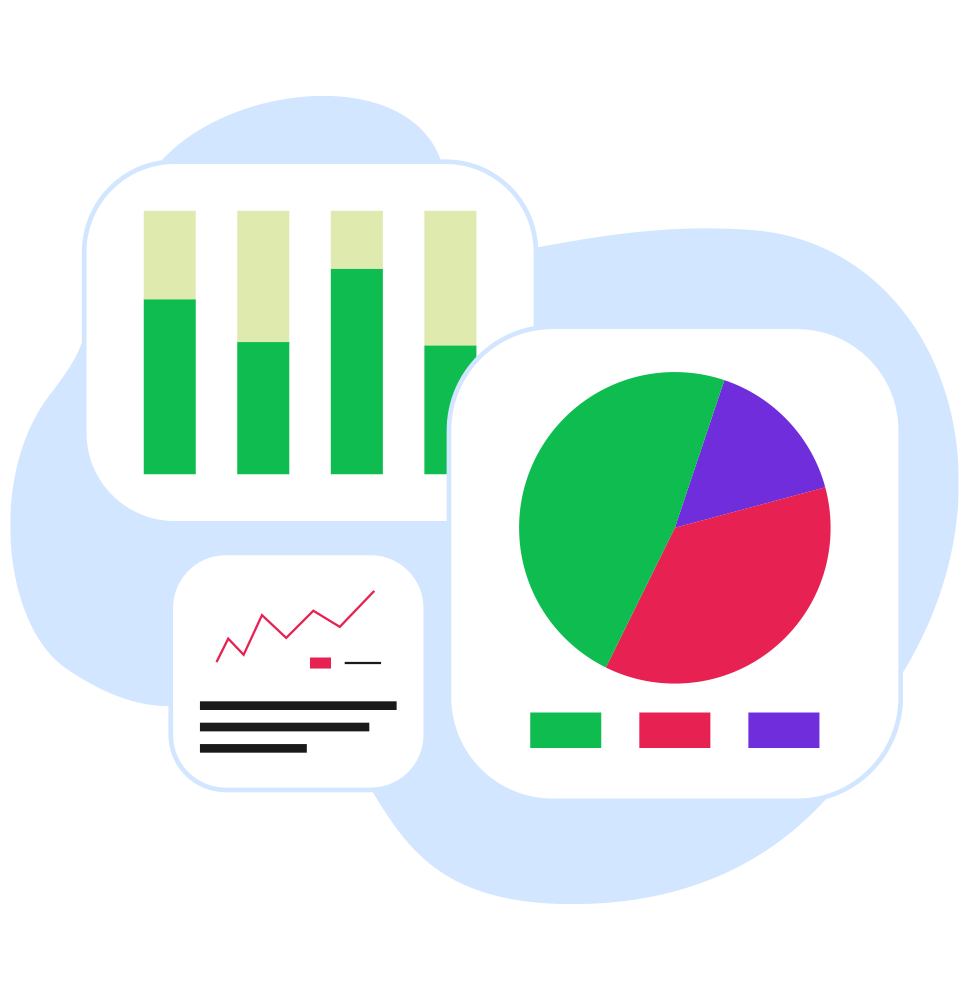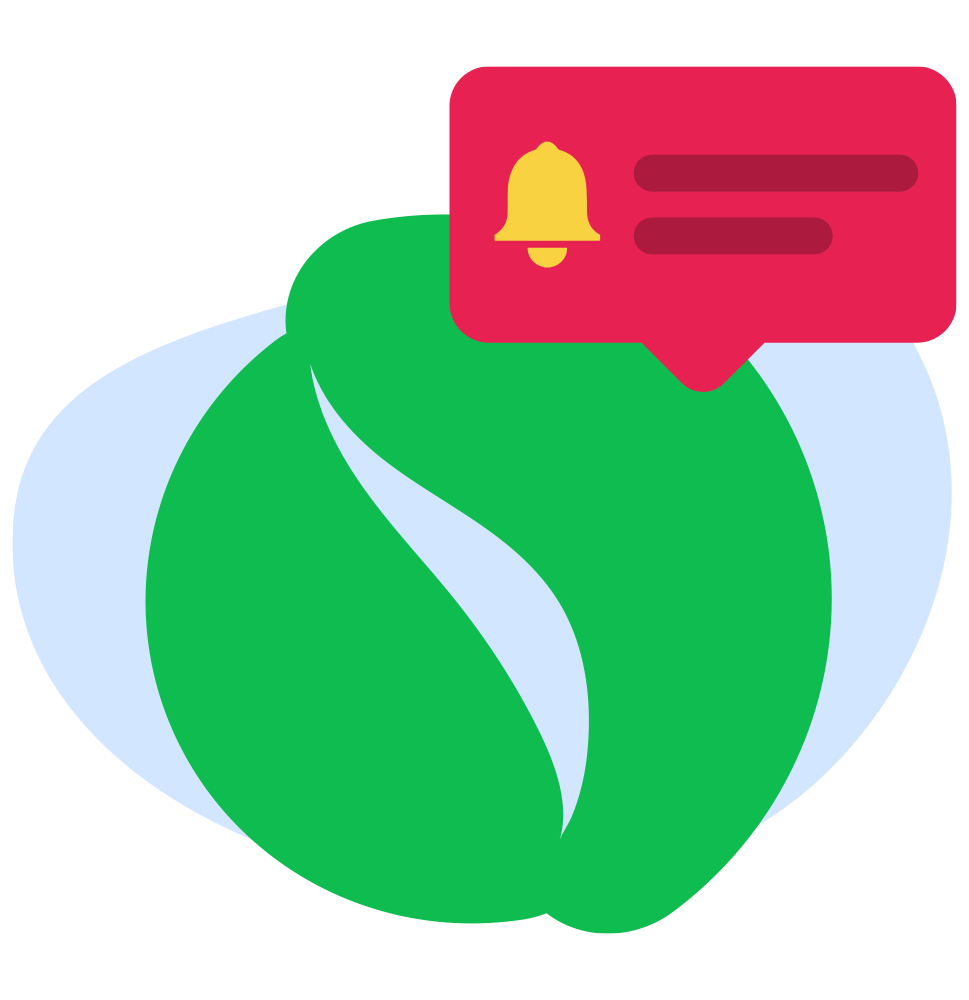 Get real-time proof of payment
With Kowri Business, you receive payment notifications at the time of transaction, in real-time.
Learn from experts and business owners
Explore our Kowri Academy, and find articles, webinars and guides from experts. Grow your revenue.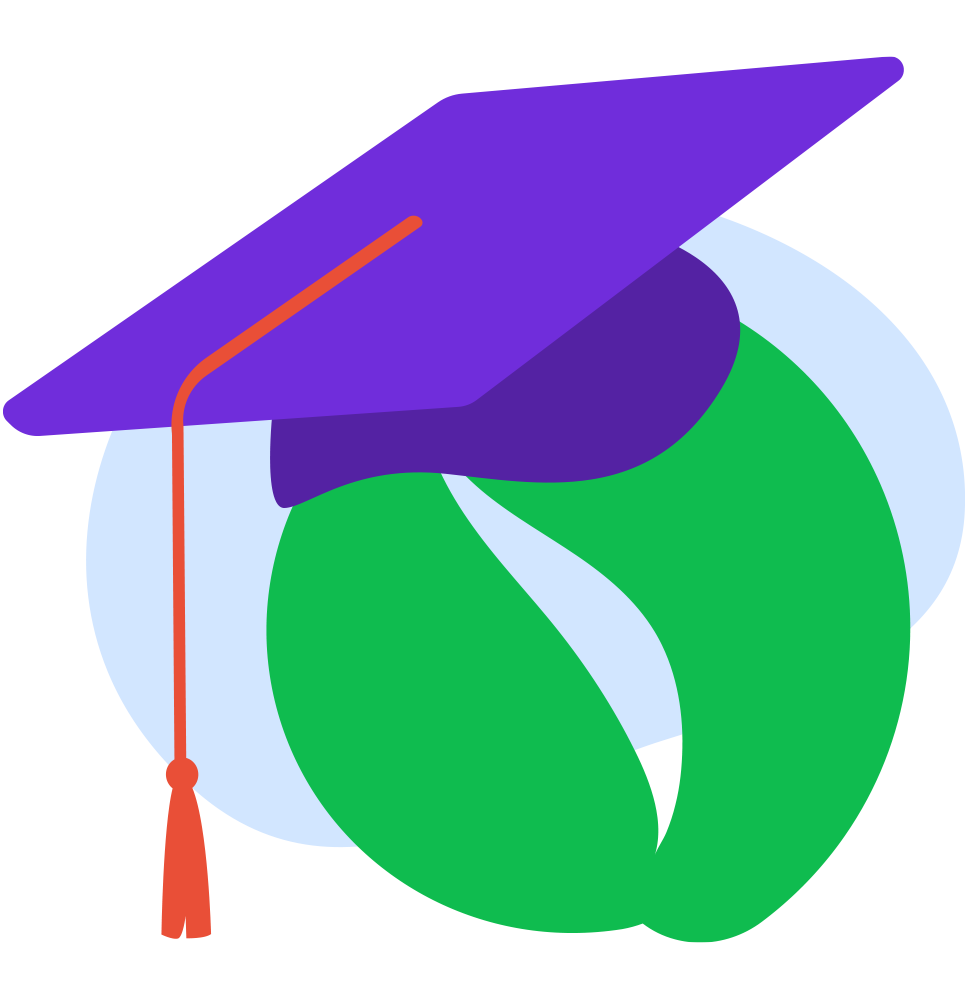 Receive Donations
Make Payments
Sell Online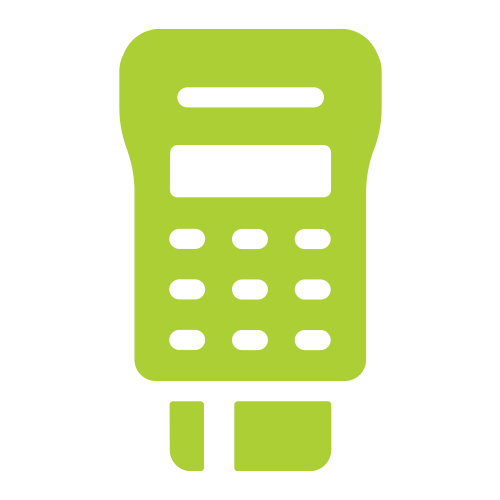 Accept payments in person and on-the-go with Kowri Business POS.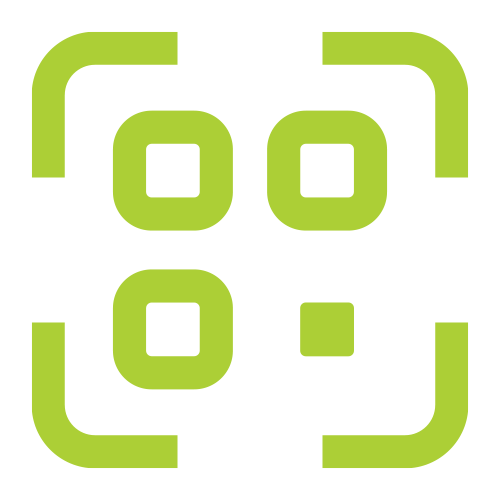 Get your Kowri Business QRCode and start selling.
Get started with Kowri today