A unified payments platform, for revenue growth
Hundreds of businesses of all sizes from startups, Instagram vendors to enterprises use Kowri Business to accept payments and manage their businesses online.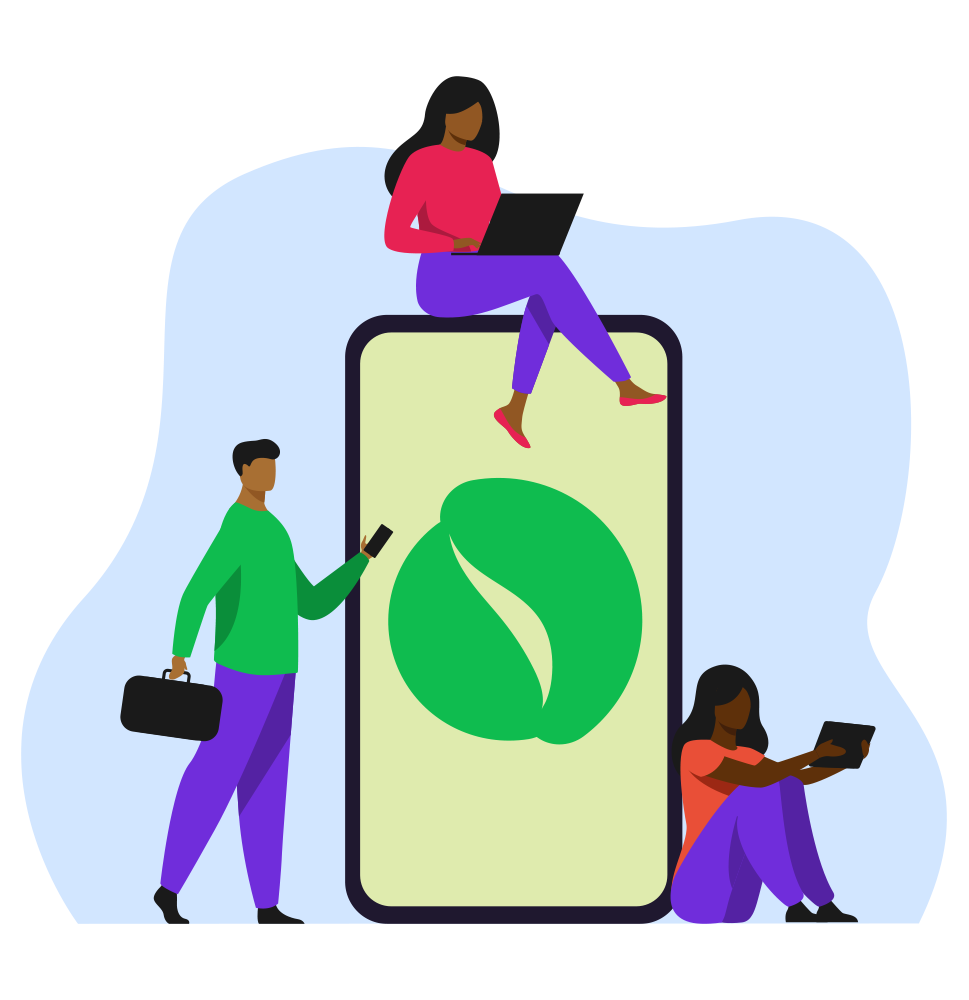 Collections for any business
Your Kowri Business account helps you connect with your customers and expand your business reach. With multiple payment methods, you can cater for all your customer personas.
Create an account and use your channels to securely accept payments. We'll deposit your funds right where you want it.
Protect yourself from fraud and increase transaction success.
With a wide range of payment methods. Kowri Business makes it easy to reach new markets. Offer your customers their preferred way of paying to increase conversion.
Accept payments in-person
Delight your customers with a seamless experience while paying in person